Protect Your Homes From Rodent Infestation
Rodent Control Castle Hill: Rodents may be tiny but they can cause huge damage to your property. Also, there can be a terrible health risk as well. This is where the professional rodent control team comes in from Local Pest Control Castle Hill to protect you and your home from these unwanted guests. Our Rodent Exterminators are well-trained to address the rodent problem at every level to stop their infestation.
Usually, rodents leave behind several signs of their presence, lurking around somewhere in your house. You need to find those signs and contact professionals from Local Pest Control Castle Hill quickly for a hassle-free service to eradicate rodents from your property. We use the most natural biological pest control method. This method eliminates the pests effectively without leaving behind any consequences for the environment, your family, and your pets.
So, contact us today on 02 4018 7435 to set up an expert service of Rodent Control Castle Hill for your property from us.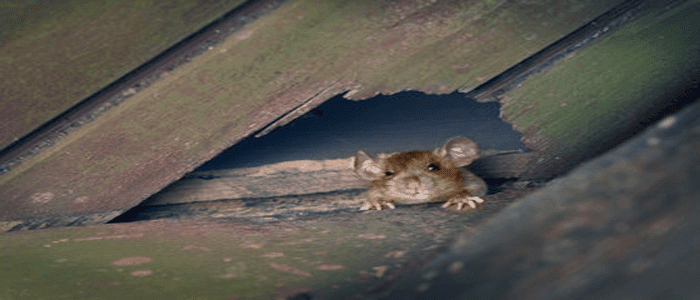 Get 24/7 Hours Rodent Control Services in Castle Hill By Experts
We all know rodents aren't a one-time threat. They keep coming into your home now and then. Therefore, our pest control service is based on extensive research carried on rodents to help you keep your home safe from this disease spreading pest group. Our licensed pest control service providers are available 24 hours a day and 7 hours a week to offer you Emergency Rodent Control Services at your doorstep.
We provide all types of Residential and Commercial Pest Control Services along with no-obligation free quotes on-demand to our customers. You can book our friendly customer service executives and you can know more about our rodent control methods as well.
FAQs
What if my dog consumes the rat that consumed the bait?
This is referred to as secondary poisoning.' This is exceedingly unusual and generally only occurs in very remote regions as a result of literally hundreds of mice and rats eating bait and then dying. Even if you had that high numbers, your doggy would have to ingest a vast number of mice and rats to make any effect.
What should I do if I notice my dog eating rodent bait?
Visit the vet, who will give him a K1 vitamin shot, and examine him over time. This cancels out the bait's impact. Again, our team will not put any items in places that we believe pose a risk to you or your children, including dogs.
What places do you look after during the rodent control process?
Roof gaps, subfloors, basements, and wall openings are all high-risk and high-traffic places. other places, such as garages, are also covered.
Reach Us Here
Rodent Control Castle Hill
Contact Us On 02 4018 7435 24×7 Services
Location: Castle Hill, NSW 2154, Australia